The Triathlete's Training Bible
The Triathlete's Training Bible is the bestselling and most comprehensive reference available to triathletes.
Based on Joe Friel's proven, science-based methodology and his 28 years of coaching experience, The Triathlete's Training Bible has equipped hundreds of thousands of triathletes for success in the sport. The Triathlete's Training Bible equips triathletes of all abilities with every detail they must consider when planning a season, lining up a week of workouts, or preparing for race day.
With this new edition, you will develop your own personalized training plan and learn how to:
improve economy in swimming, cycling, and running
balance intensity and volume
gain maximum fitness through smart recovery
make up for missed workouts and avoid overtraining
adapt your training plan based on your progress
build muscular endurance with a new approach to strength training
improve body composition with smarter nutrition
The Triathlete's Training Bible is the best-selling book on tri training ever published. Get stronger, smarter, and faster with this newest version of the bible of the sport.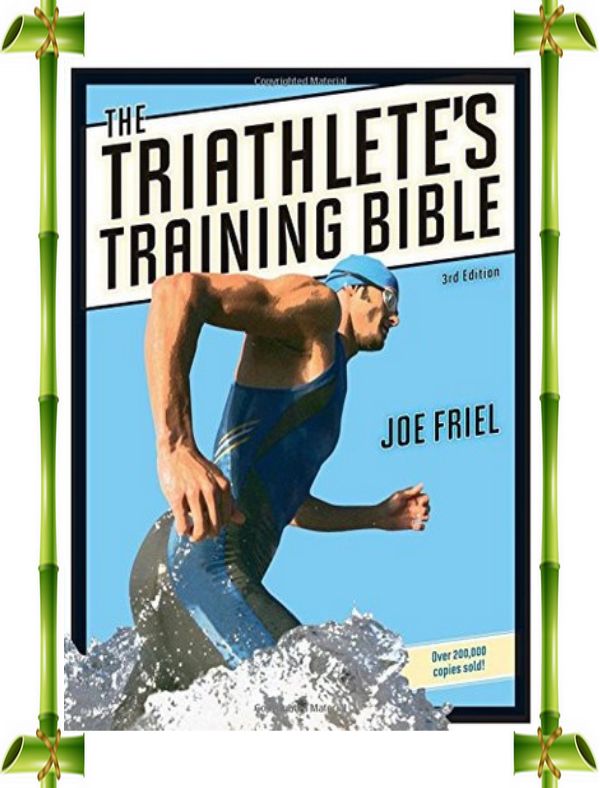 "Joe Friel has a masters degree in exercise science and has trained endurance athletes since 1980. His clients include elite amateur and professional road cyclists, mountain bikers, and triathletes and duathletes. His clients have included national champions, world championship competitors, and an Olympian.
He is the author of several training books and is a contributor to several magazines and websites around the world and offers clinics, seminars, and camps for athletes and coaches. He also consults with national sport federations and with businesses in the fitness industry. He is the cofounder of TrainingPeaks.com and TrainingBible Coaching.
As an age-group competitor, Joe has been a Colorado State Masters Triathlon champion, a Rocky Mountain region and Southwest region duathlon age-group champion, and a perennial USA Triathlon All-American duathlete. He also competes in bicycle races.