Little Swimmer Improve Your Child's Confidence and Physical Development
For children, swimming is an opportunity to develop both physically and mentally. In this book you will find information on how to prepare a child for a visit to the swimming pool, what to remember when going to classes, and how to make every visit safe. A large part has been devoted to games in the water with children between 3 months up to 4 years of age.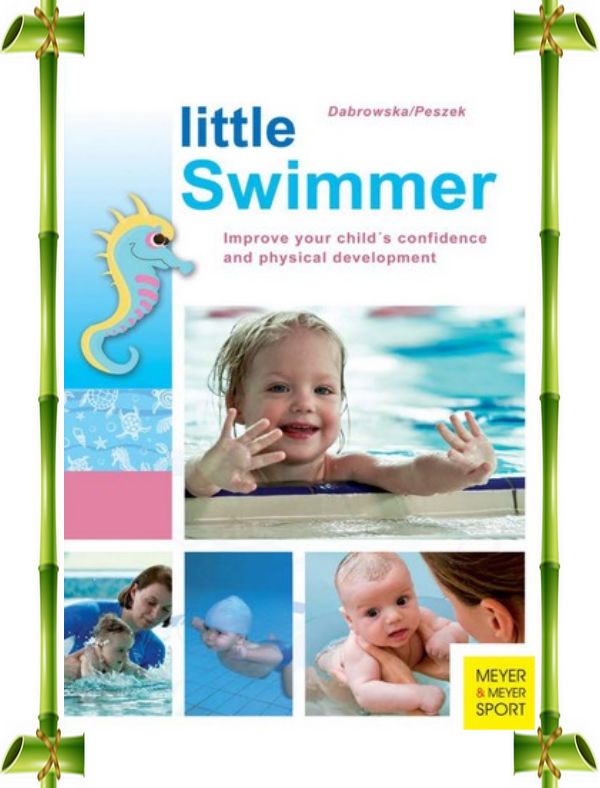 MAGDALENA DABROWSKA'S principal interests are rehabilitation and swimming. For her, the best part about work is the contact with children.
AGNIESZKA PESZEK learnt to swim when she was 5 years old. With her long experience and good technique, she is naturally predisposed for teaching children to swim.