Strength Training for Faster Swimming Blythe Lucero
In order to enhance your performance, swimming alone is not enough. An effective strength training is crucial if you want to improve your swimming times. This book shows you what types of strength training benefit swimming and how to develop a winning routine. It includes swim-specific strength-training and lots of sample workouts.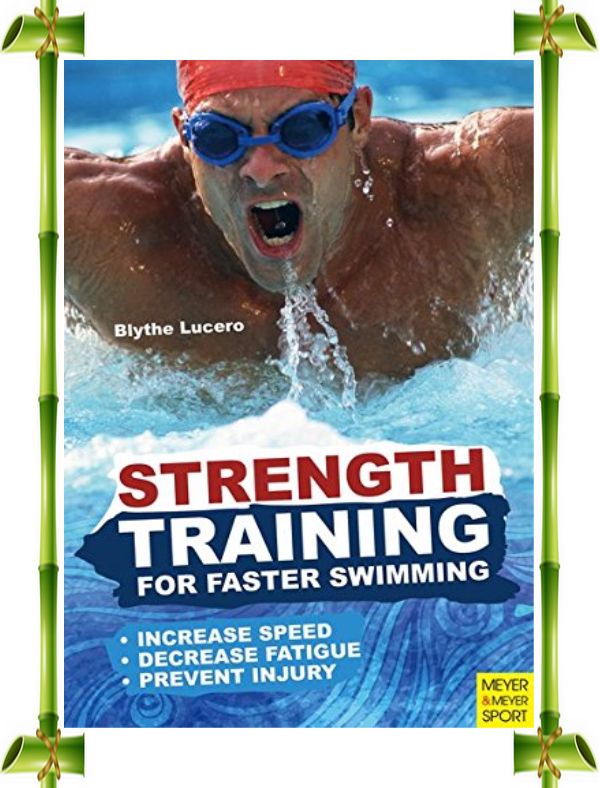 Blythe Lucero has been coaching swimming for more than 25 years. She currently oversees BEAR Swimming, Berkeley Barracudas and Berkeley Aquatic Masters, where she brings her passion for swimming to the development and training of swimmers of all ages, from novice to world class. Blythe grew up in Berkeley, California in a large athletic family. She swam competitively in her youth, achieving All-American status in college. In addition to coaching swimming, she trains Water Safety Instructors for the Red Cross, works in graphic design. Strength Training for Faster Swimming; is her fifth book, following the three book series; Coach Blythe's Swim Workouts, the successful book;The 100 Best Swimming Drills, published in 2007, and Masters Swimming - A Manual, published in 2006.